1 tag
3 tags
Somebody make me stop procrastinating.
3 tags
3 tags
1 tag
killtheclockinside: whenever I'm becoming friends with someone new I like to play this game called "how long can I make this person think I'm normal" before I break out the weird
1 tag
12 tags
2 tags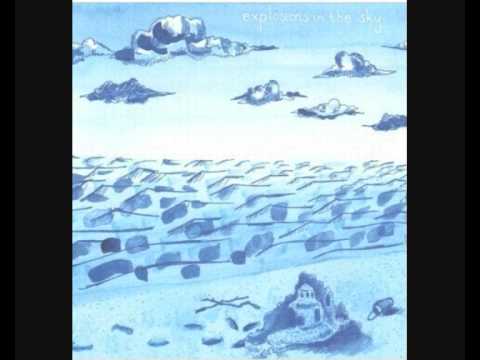 3 tags
After being downvoted on Reddit: I'll go on Tumblr. That'll cheer me up. Oh look, a ton of naked women 1000x more beautiful than me.
Mom: I think my biggest fear is growing to be an old woman completely alone.
Me: It's simple, Mom. All you have to do is wake up every morning and tell yourself, "I am a strong, independent, black woman who don't need no man."
So I'm trying to sleep when some giant fucking beetle flys by my face. Now I'm standing on the edge of the couch with one hand holding the door wide open and the other hand holding a pillow swatting what the neighbors must see as thin air. All while I'm about to fucking cry and flinching whenever I hear any little noise. Guess who's not shutting their eyes tonight.
Somebody please kidnap me and we'll drink cheap vodka and talk about trivial things.